ZOOMseminar – Tuesday January 12, 2021 – 5 pm, A02 + Z02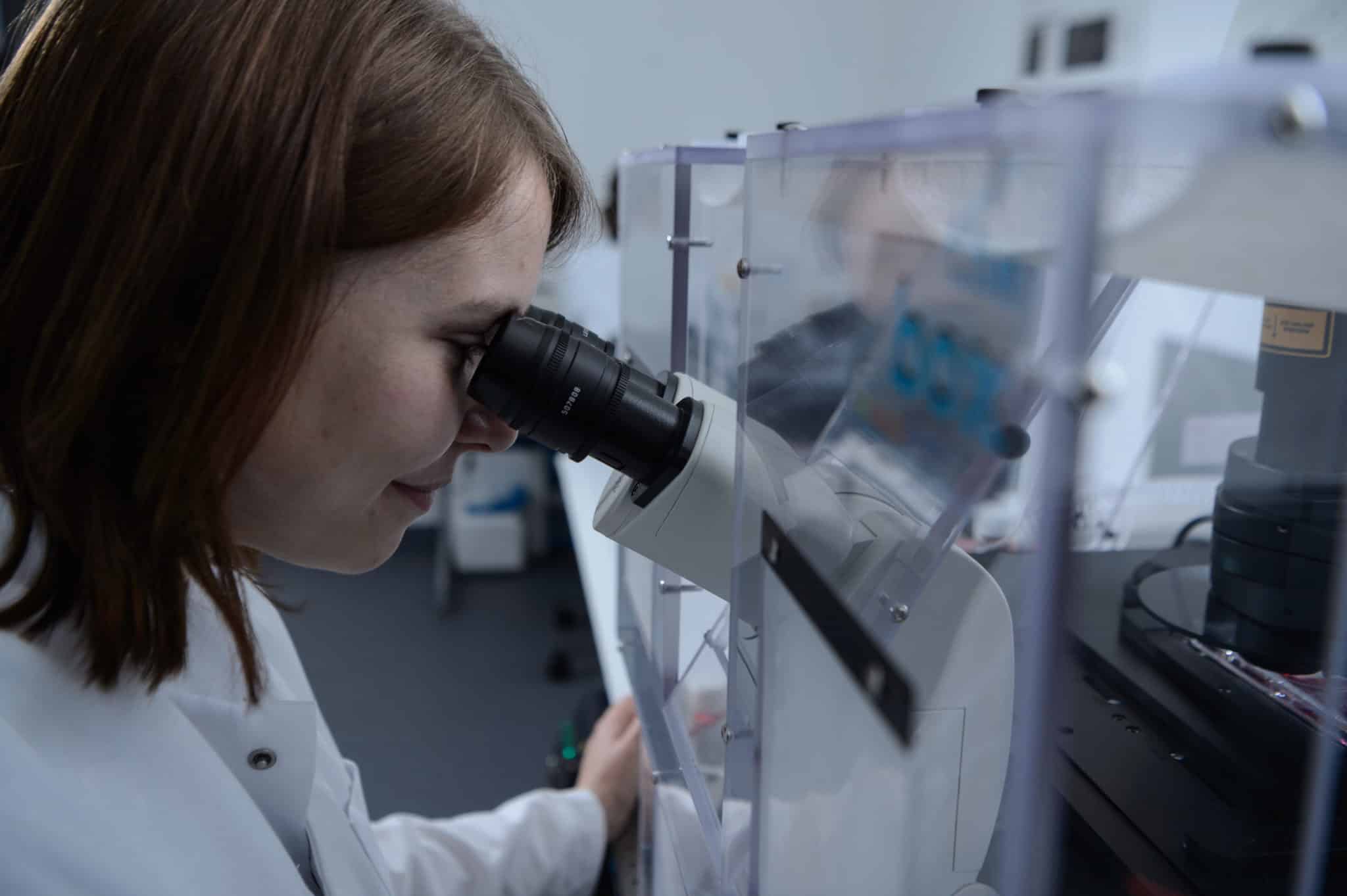 Dear members of the CRC/TR240!
We wish you a happy and healthy new year!
We are pleased to invite you to the first TR240 seminar in 2021, which will take place
     on Tuesday, January 12, 2021  – 5 pm  as ZOOM video conference
with talks given by
project  A02:   Dr. Patrick Münzer  (Tübingen)
"NLRP3 inflammasome signaling in neutrophils ­­
– implication in NETosis and venous thrombus progression"
project  Z02:   Stefan Loroch (Do) / Prof. Thomas Dandekar + Johannes Balkenhol (Wü)
"Analysing signalling molecules and modifications in platelets by proteomics,
lipidomics and bioinformatics"
Please use this zoom link
https://uni-wuerzburg.zoom.us/j/95319759523?pwd=ZmVrSXBxbXo1UTluOWdNcFlBcnZGZz09
Meeting-ID: 953 1975 9523    /        Passwort: 119198
We are looking forward to your participation!
(Please make sure that your full name is displayed.)