TR240 – ZOOMseminar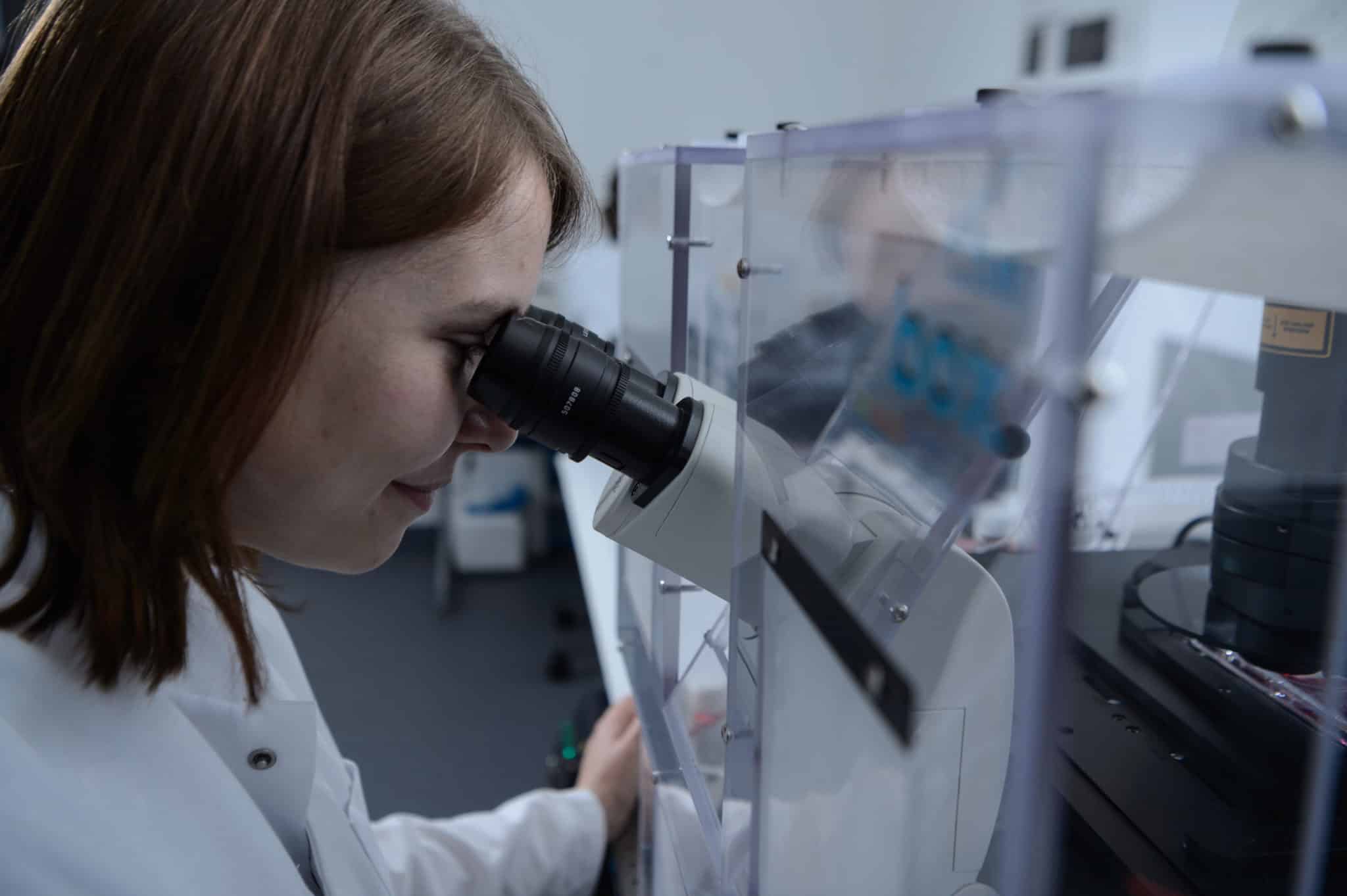 After COVID-19 forced us to cancel several of the scheduled seminars, we are now eager to revive the TR240 seminar series by regular ZOOM video conferences.
First seminar will take place already on Tuesday  May 26, 2020  – 5 pm
Please use this zoom invitation link*
https://uni-wuerzburg.zoom.us/j/93200202499?pwd=U1cvaUU5N01RK1NBa091aW0rSEtJUT09
Meeting-ID: 932 0020 2499
Passwort: 506385
for the TR240 seminar on Tuesday May 26, 2020 – 5 pm
with talks given by
project B10: Till Karwen (Würzburg)
"The impact of platelets on pancreatic β-cell function"
project B03: cand. Dr. med. Manuel Sigle (Tübingen)
"Cyclophilin A (CypA) in cardiac hypertrophy"
We are looking forward to your participation in the video seminar on May 26, 2020!